For those who love the darker colours in their wardrobe, then this fresh training jacket is made for you! Made of grey and black, this versatile jacket will not only keep you warm but empower your outfit because of the zoomed skull on the back.
Practical information
 
Brand - Masters of Hardcore
Label - Masters of Hardcore
Fabric - 100% polyester
Washing instructions -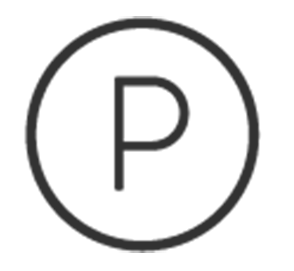 Colour - Grey, black, white

Curious about your size? Click here.